At Seyer Industries, Our Goal is Your Success
AIRCRAFT PARTS & ASSEMBLIES
Experts at precision machining of aluminum and hard alloys with ability to build complex assemblies equals true turn-key solutions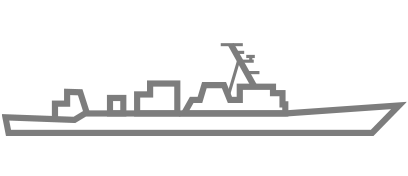 Maritime
Components
Key supplier of structual components integral to the US Navy's Vertical Launch System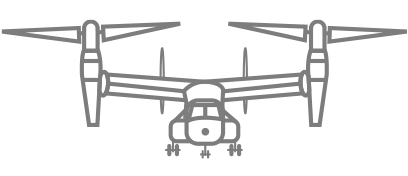 Support
Equipment
Decades long legacy of producing highly complex support equipment solutions for our Military Customer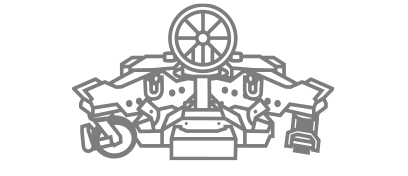 Design & Build Services
Providing a unique value proposition that enables costs savings, risk reduction, design effectivness and producibility for our customers
AEROSPACE MANUFACTURING
Machining
Machining
Seyer Industries has established a world class precision machining environment with investments in equipment / talent and facilities.
Assembly
Assembly
Seyer Industries has proven ability to execute projects with deep bills of material, significant subcontract requirements and processes.
Fabrication
Fabrication
Decades of complex assembly work has resulted in a broad scope of assembly solutions for our customers.
We proudly support our partners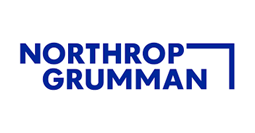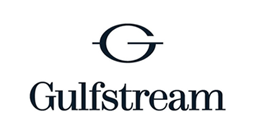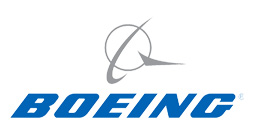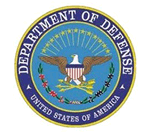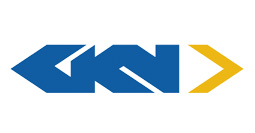 SUPPLIERS
For current suppliers and subcontractors to Seyer Industries. Appendix G lists all clauses and requirements that apply to Seyer Industries purchase orders for materials and services.
Download Appendix G:
Seyer Industries
ADDRESS
66 Patmos Ct., St. Peters, MO 63376
PHONE
FAX
636.928.8945
FOLLOW SEYER INDUSTRIES
Imagery ©2020 Maxar Technologies, U.S. Geological Survey, USDA Farm Service Agency,
Map data &copy2020 Google
Contact Us
*Required information